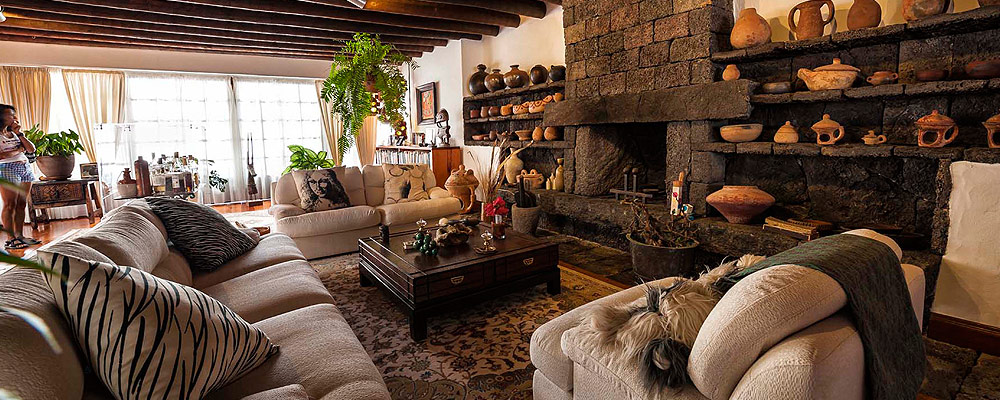 Haria house

Museum

10 euros entry
Cesar Manrique's house in Haria
Traditional Canarian house where Cesar Manrique lived in his later years.
In the quant and fertile valley of Haria Cesar decided to renovate and old Canarian finca into a home.
He began reforming it in 1986 after originally purchasing the property ten years before in the 1970's. Twenty years later after his death in 1992 the house was opened as a museum. Visitors get a real feel of how the artist lived and worked.
The house surrounds two open court yards. Many of his personal possessions can still be seen laying around the house. As always the decor is finished with great taste.
Opening hours are from 10.30 am to 6.00 pm.
Tickets cost 10 euros, children under ten pay 1 euro.
César Manrique house and museum